About Us
North Yorkshire County Council are proud to be only one of two supplier organisations in the country to be appointed by the DfE to supply School Resource Management Advisers (SRMAs) Nationally as part of the government strategy for supporting excellent school resource management.
NYES Financial Management Services team provide financial support to schools and academies and manage the SRMA contract on behalf of the council.
You can contact us SRMA@Northyorks.gov.uk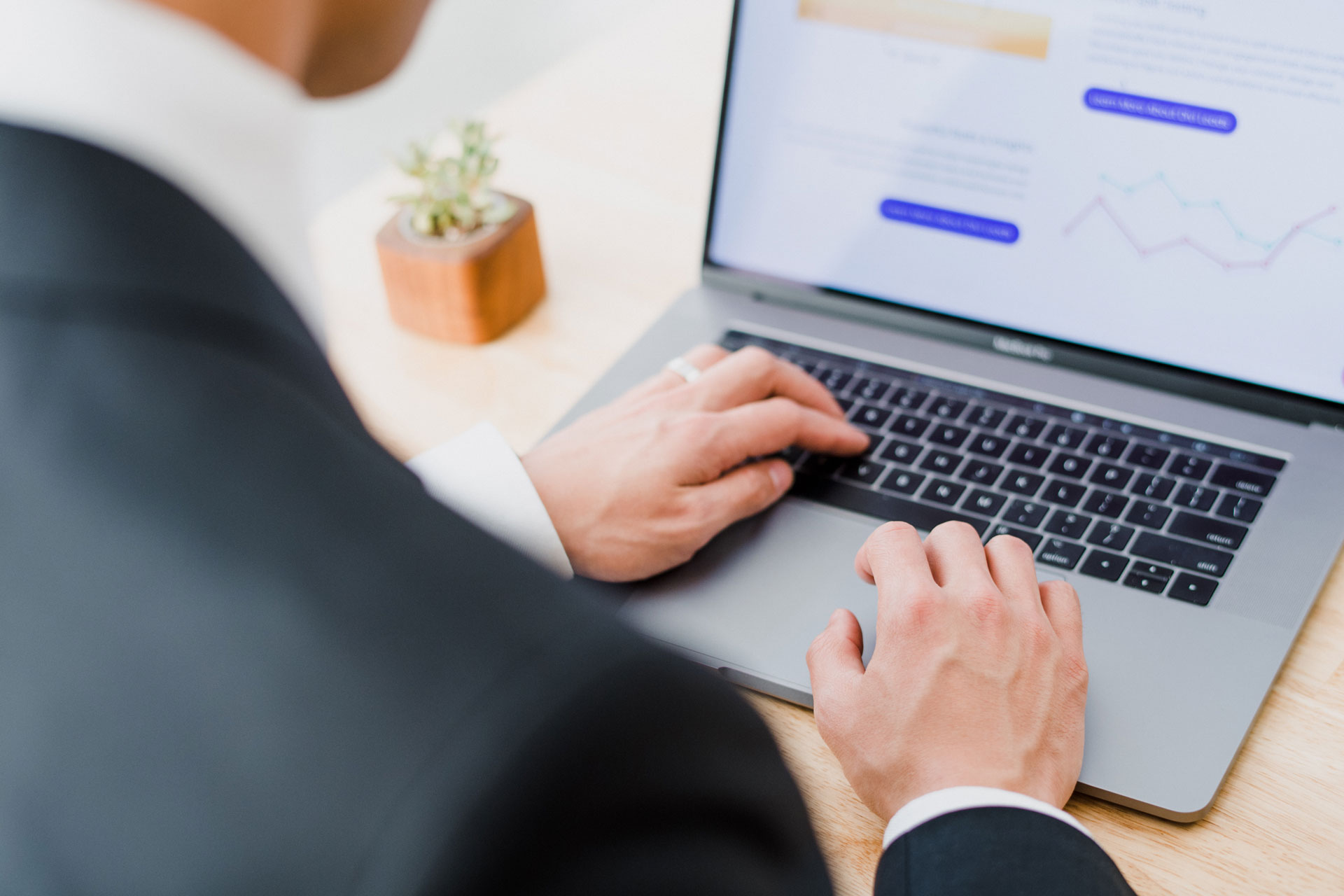 What is an SRMA?
SRMAs are expert practitioners who provide peer-to-peer, tailored advice to individual trusts and schools, working with them to identify opportunities for savings and efficiencies, and helping them to strengthen financial governance and oversight.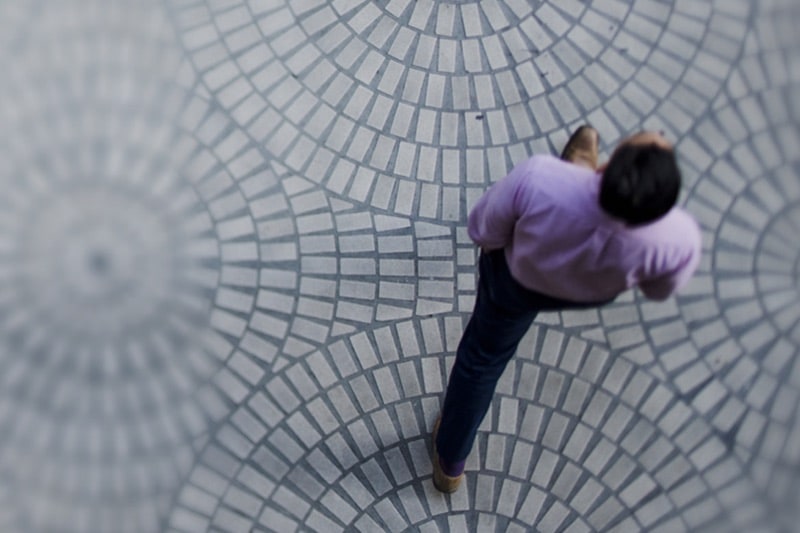 Apply to become an SRMA
To apply to be a SRMA with us complete our application form and we will support you as you begin your journey to becoming an accredited SRMA.
SRMA Deployments
ESFA issue deployments to us on a monthly basis and we allocate these according skills, location and availability.
A typical deployment is 5 days. You will be paid £400 per day for each deployment.